The more you KNOW
The more you
GROW
We are in constant pursuit of growth ideas & look to invest in people/products/ideas that can create ethical and sustainable growth.
What We Do
Started in 2008, H-Zone Capital Group has forayed into different business activities. We have presence in Wealth Management, Trainings & Education, Angel Investments and Proprietary Trading.
How It Works ?
One of the most sought-after profiles in the world of finance today is "anything" in Investment Banking. It is almost fashionable for someone to say he or she is an Investment Banker. Also, with the plethora of newspaper and media coverage on the IB world, it becomes an instant attraction for a fresher getting into areas of finance.
Here is an attempt to de-jargonize the world of IB. To understand IB firms better, it is imperative to understand the role of financial markets in an economy. Financial markets are the playground where IB firms operate and earn most of their revenues from.
" What Harish brings to the table is - rock solid trust, expertise, consistent returns and safety of our investments. As investors, that's our focus and hence Harish is single point of contact for our investments and advisory. Here's wishing Harish and his team every success. "
" CA Harish does investment planning for our family. Being a veteran in financial markets, his practical inputs has definitely helped us plan our investments to meet our financial goals. "
" Harish has a wealth of expertise in financial markets. It comes across in his practical advise. What I like the most about his advisory is that he keeps it simple. "
What they've said about us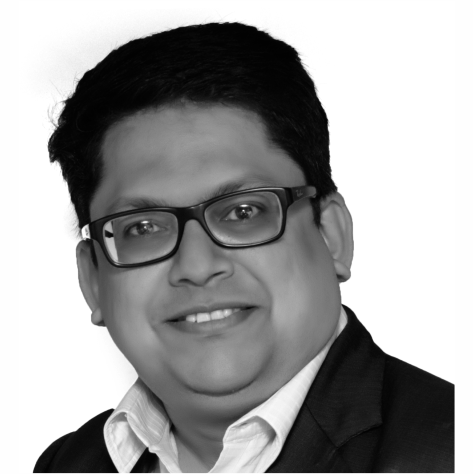 Harish Menon
CEO & ESTABLISHER
Our team
H-Zone Capital is the brainchild of Mr. Harish Menon, who combined his passion with his profession.
A Chartered Accountant with more than 17 years of experience in the financial markets backing him, Harish has been engaged in research and corporate trainings throughout his career. Harish has also been trading in the equity and derivatives segments for more than 12 years now and has been efficiently advising clients on strategic portfolio management and wealth creation.