About us
The Smart Risk Takers
Our Vision
Our vision is to use our expertise and experience to make financial markets accessible to everyone, helping them to create and grow their wealth.
Our Mission
To create actionable ideas in areas of wealth management and investments in financial assets.
Our Values
Our firm is hosted on pillars of Ethics, Transparency & Professionalism.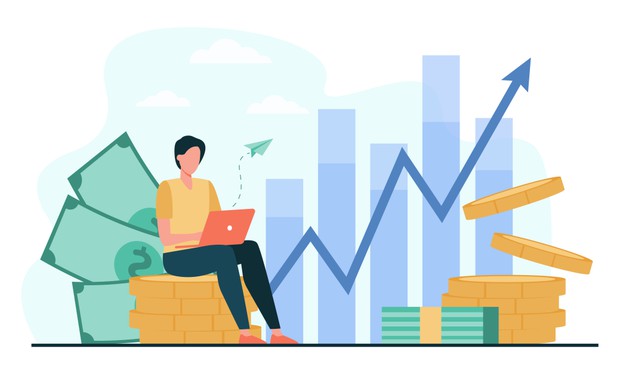 Leadership
H-Zone Capital is the brainchild of Mr. Harish Menon, who combined his passion with his profession.
A Chartered Accountant with more than 17 years of experience in the financial markets backing him, Harish has been engaged in research and corporate trainings throughout his career. Harish has also been trading in the equity and derivatives segments for more than 12 years now and has been efficiently advising clients on strategic portfolio management and wealth creation.
Harish lives in Mumbai with his 5 cats!
The beginning!
Founded H-Zone Capital & started corporate trainings in financial markets & BFSI industry
Investment Advisory
Started Investment Advisory services for select clients, gradually increasing client base across retail and high net-worth individuals
Milestone Achieved
Number of clients in Investment Advisory segment crossed 100
Proprietary Trading
Started Proprietary Trading desk with initial investments in Listed Equity and gradually spreading across Currency & Equity Derivatives
Scaling Up
Ventured into managing proprietary funds of brokers in a joint venture with Scale Up Financial Advisors, Mumbai
SEBI Registration
Registered with SEBI as Investment Adviser to further grow our fees-only advisory business
International presence
Started operations in Dubai to offer Investment Advisory Services to NRIs
Ventures into Startups
Started H-Zone Investment Ventures, a specialised business segment for investing in start-ups and new ventures
Digital Wealth Platform launched
Launched a unique digital wealth management platform – House of Alpha